We're in Kenosha, Wisconsin– yes, that Kenosha, famous for the Jacob Blake shooting, fires and riots (we're around the corner and across the street from many of the remaining empty lots, and on the same block where the then-President stood in front of the ruins of a burnt-out business to hold a press conference) and of course the Kyle Rittenhouse shootings.
But Kenosha is also home to Orson Wells and Bert I. Gordon (all Mystery Science Theater 3000 fans know that!) as well as Al Molinaro and Mark Ruffalo, Nash/American Motors auto manufacturers, and the guy who invented the Zerk grease fitting. Highway landmarks such as The Brat Stop, Mars Cheese Castle, and Bong Recreation Area are familiar to anyone who's driven between Chicago and Milwaukee. Kenosha County is where Gary Gygax and company cooked up Dungeons and Dragons, founde TSR, and started GenCon.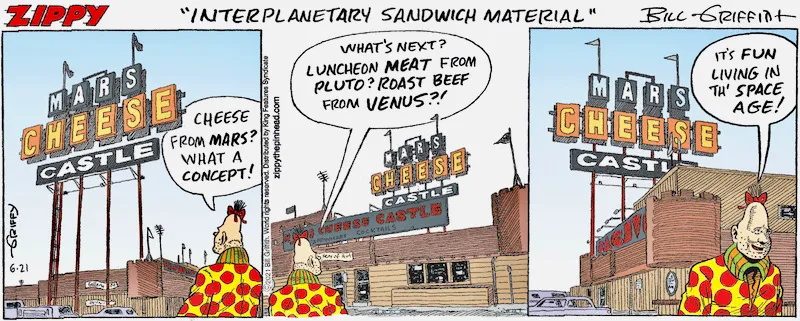 Kenosha was left without a comic store after the events of 2020, despite our best efforts to preserve one. With some perseverance, we started from scratch and opened for business in October of 2021, in one of the few buildings spared from looting and fires in the uptown area (the previous business at this location, an appliance store, never re-opened).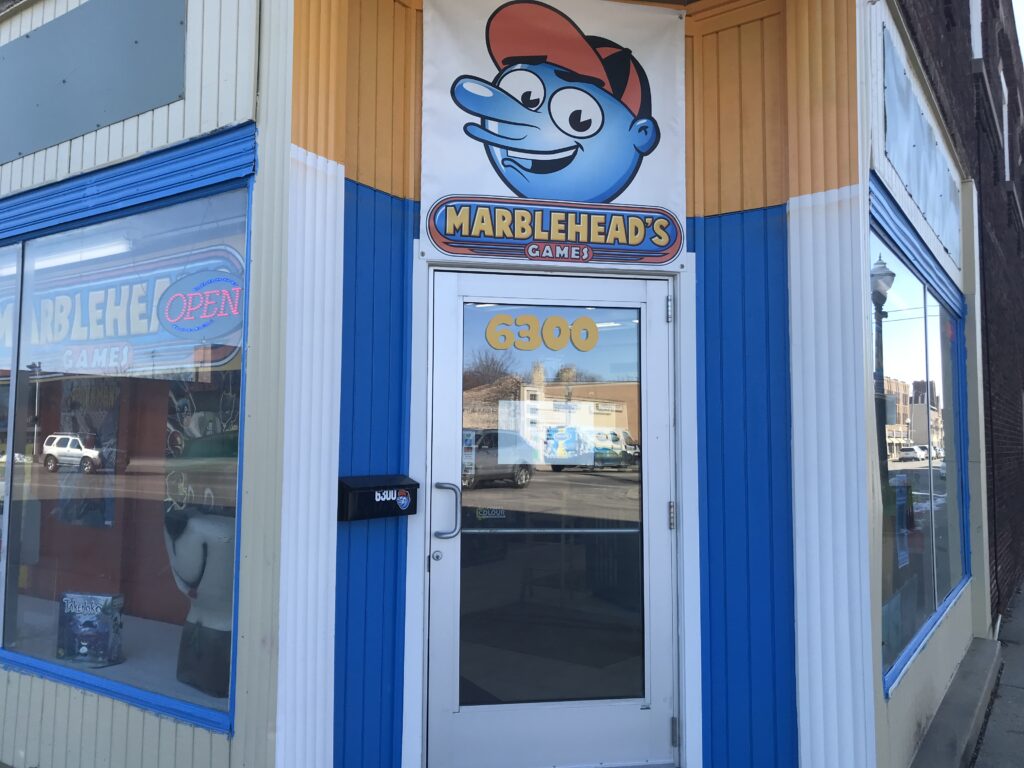 All 3 of our partners have spent most of their lives here, and currently live within a few blocks of Marblehead's; one of us owned a building and operated a previous incarnation of this business on this same block. We think Kenosha and this area desrve better, and resist urban sprawl by staying in town. We're building a destination location that visitors from elsewhere will seek out when taking in the town's museums, historic buildings, lakefront, restaurants, and shops.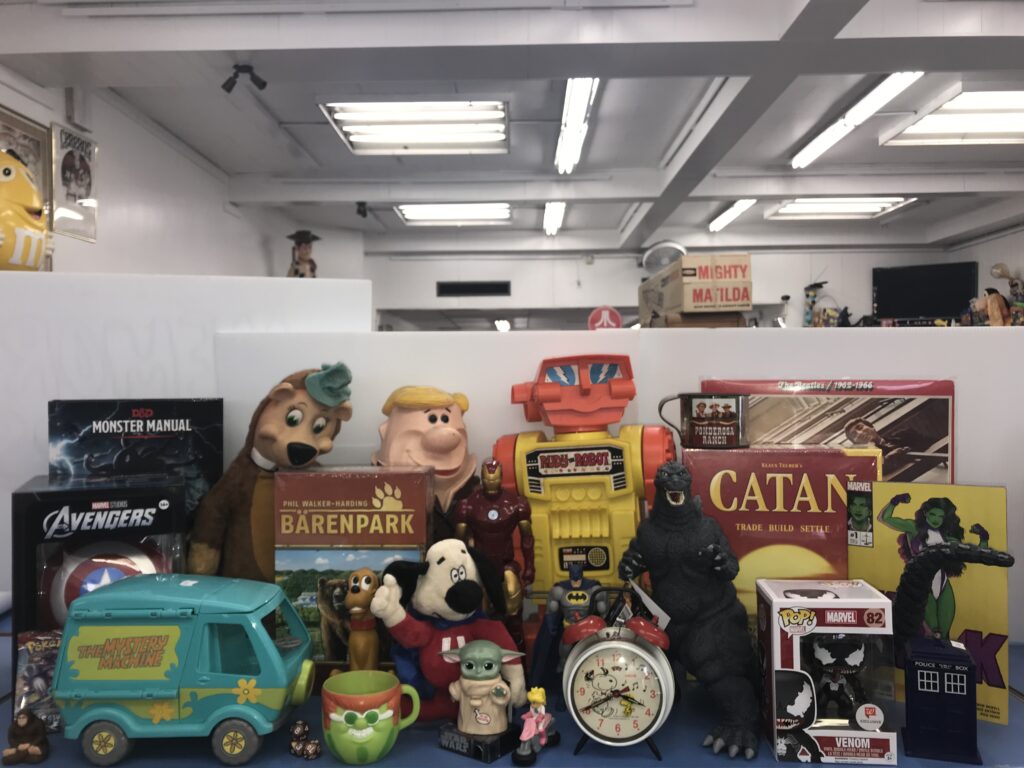 Marblehead's is trying to do a good thing in Kenosha. We're hosting community events, like the uptown clean-up day, and provide space for kids to play Dungeons & Dragons or learn a new board or card game. Come check us out, show some support online, or buy a souvenir from Spring. It all helps us survive and rebuild a community and a city with history and character that went through a particularly hard time the past couple of years. And thank you to all of our old friends and customers who've come by already for your continued support.