Games, Comics, and Collectibles!
6300 22nd Avenue
Kenosha, Wisconsin
(262) 484-4000
Hours:
Monday – Thursday: 11-7
Friday – Saturday: 11-10
Sunday: 12-5
Here's what we've got to offer:
---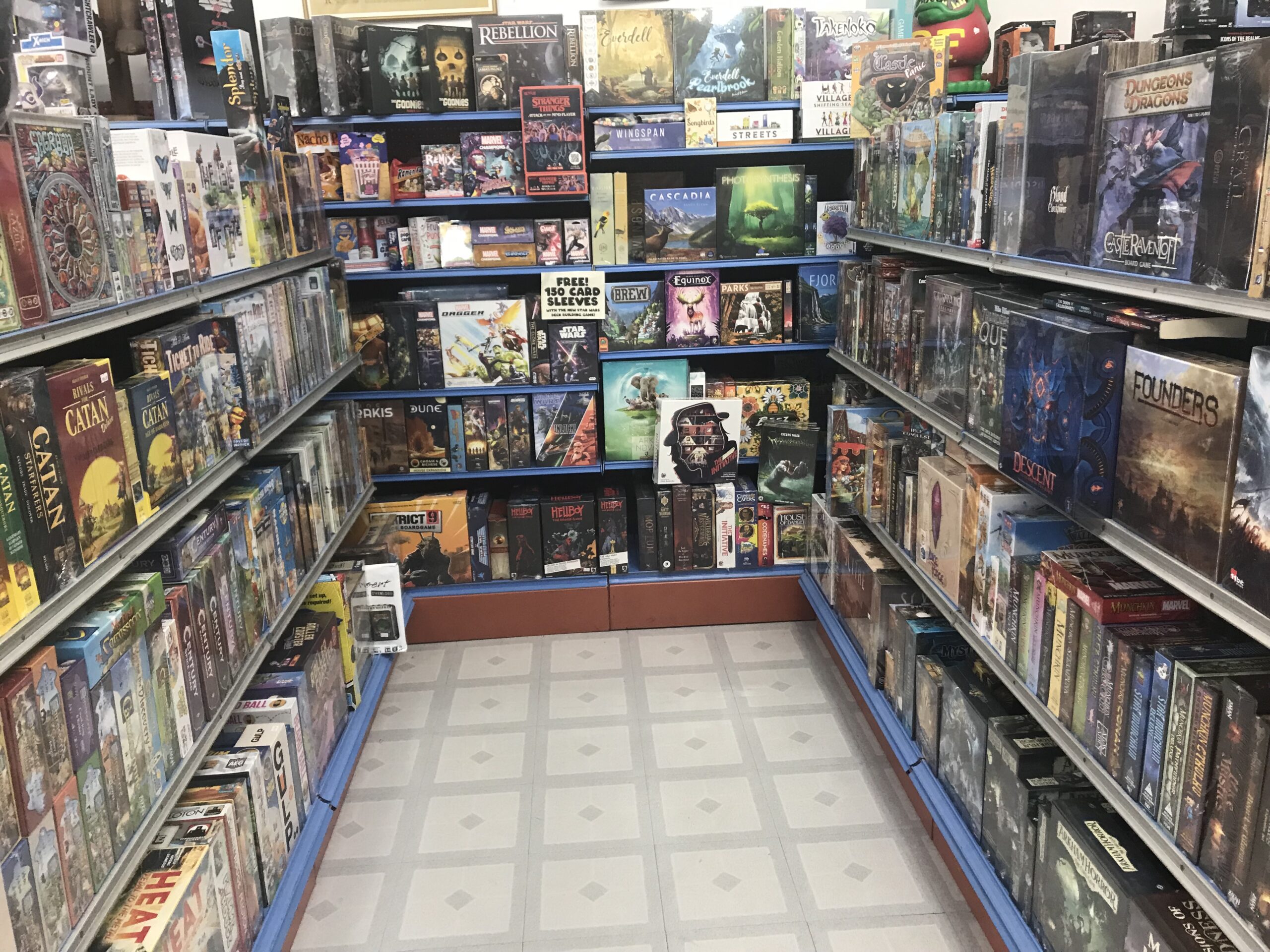 We've got all the newest and most popular board games and card games at competitive prices! Role-playing games and miniature games too! Games Workshop! Magic the Gathering and Pokemon packs and single cards! Dungeons & Dragons and miniatures! Citadel and Army Painter paint racks! And lots more. And gaming rooms!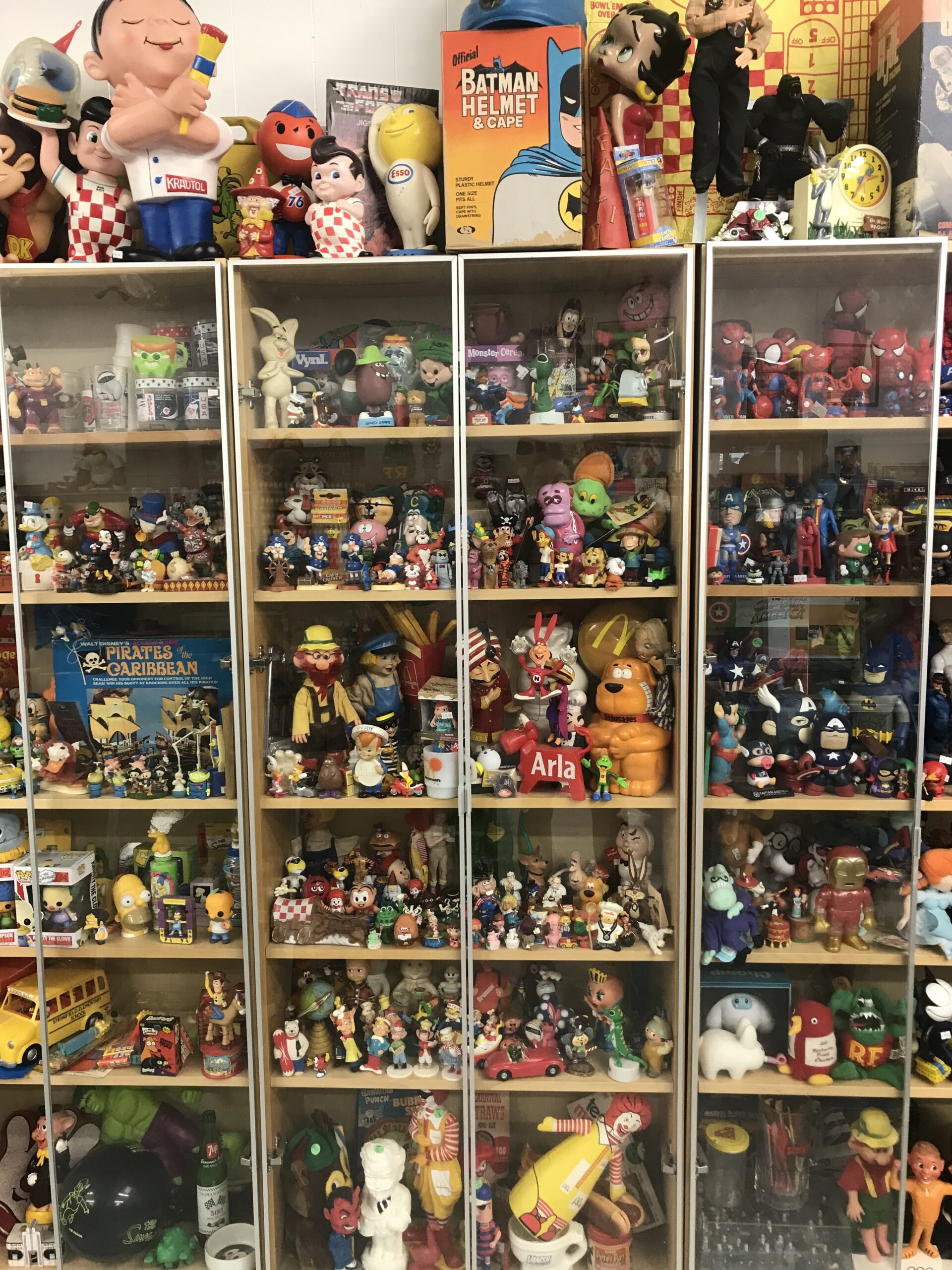 A huge array of character and pop culture collectibles!
Thousands of collectible toys and ephemera are on display and items change daily. Pops! Statues! Toys! Vinyl Records!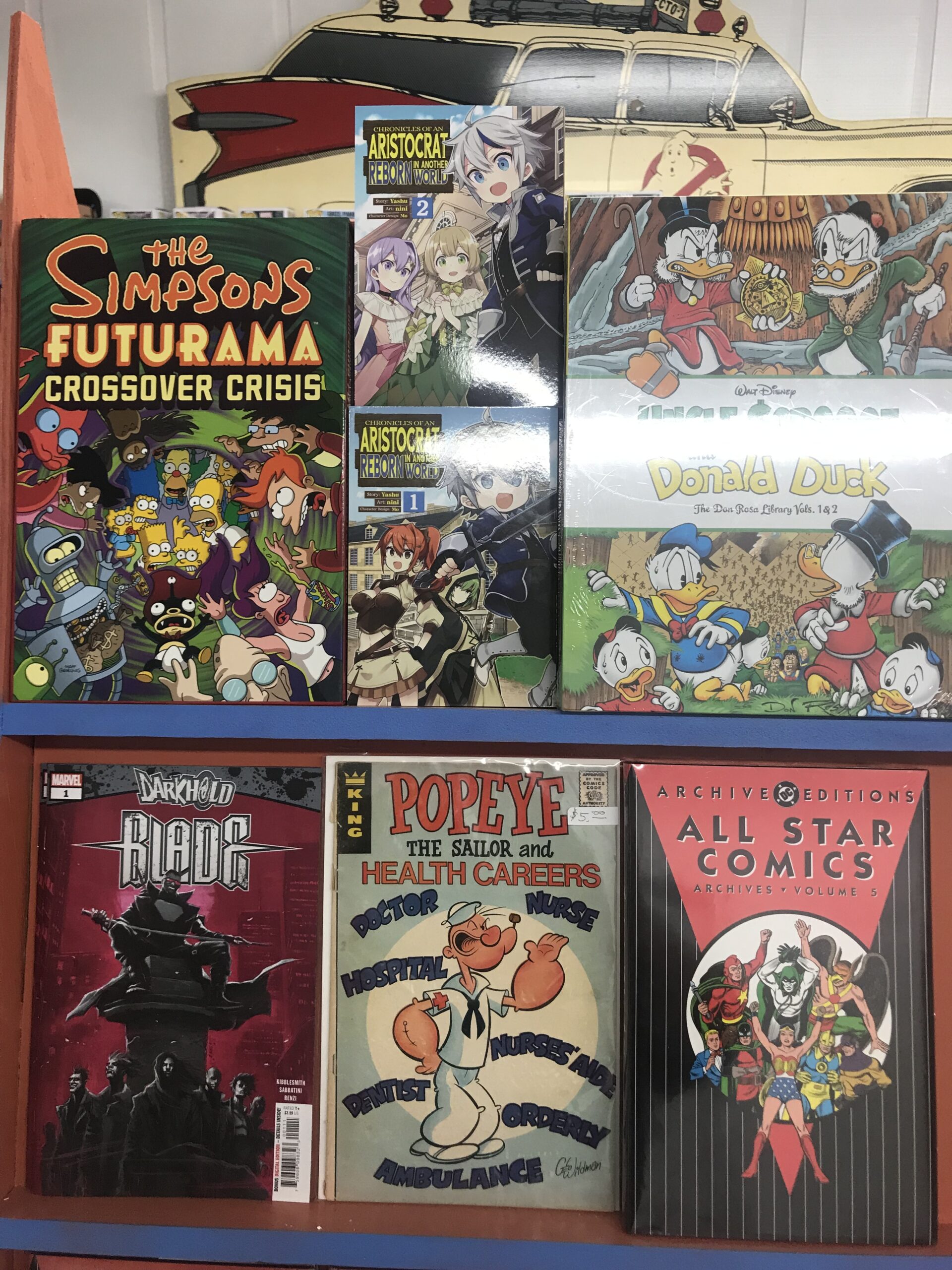 From classic comic strips to modern super-heroes and manga, we've got comics and books old and new! Marvel Comics weekly, and DC and other publishers new releases are growing every month. Start a pull list!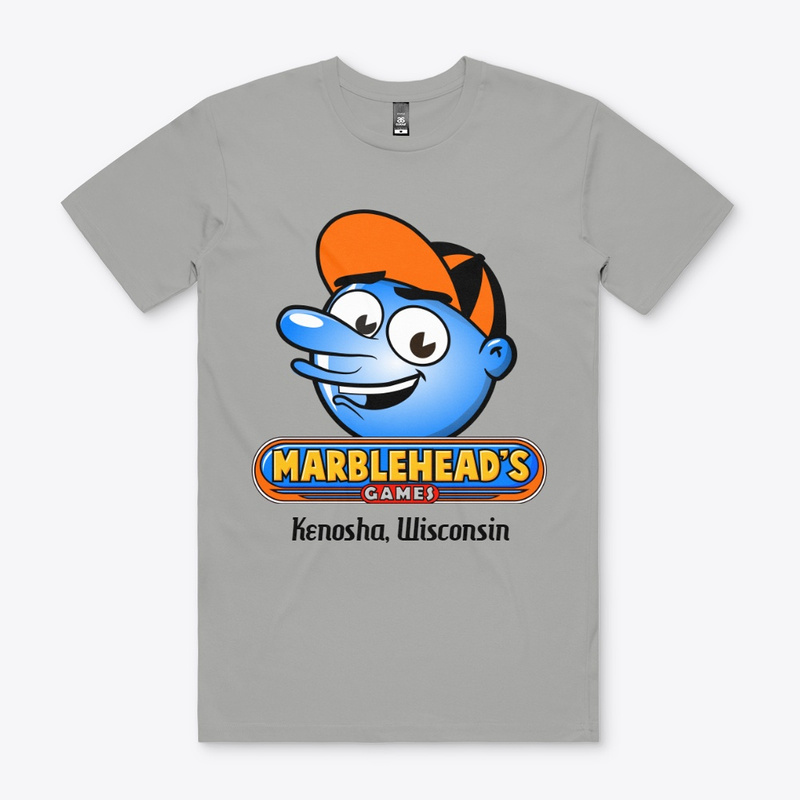 Now you can order some neat Marblehead's merchandise from TeeSpring!
In order to be able to offer various sizes and colors and a variety of stuff, it's just easier this way. We'll be getting a few items in the shop but right now you can go ahead and order.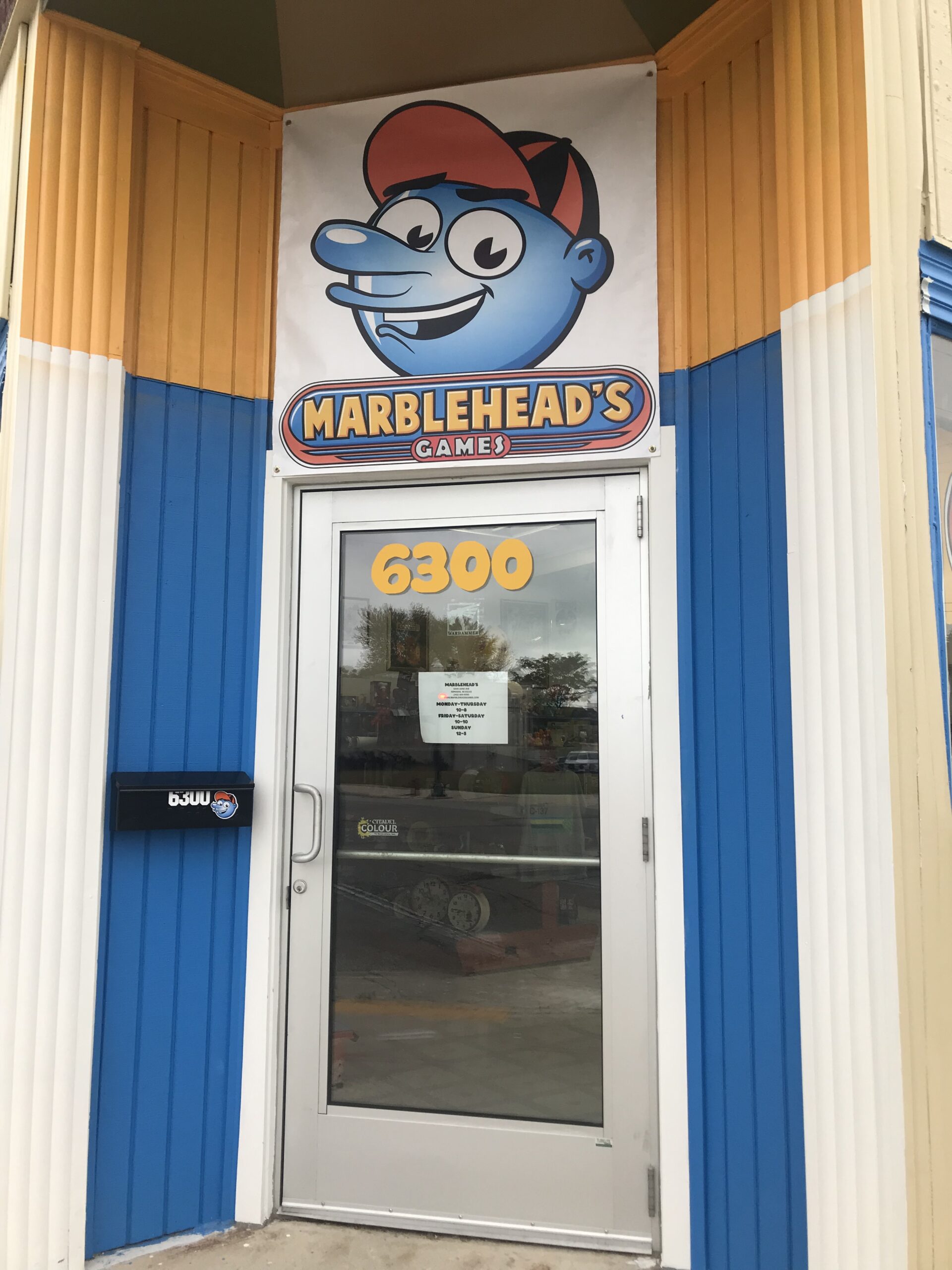 Right in the Heart of Uptown Kenosha!
Come visit us on the corner of 22nd avenue and 63rd street. More about Kenosha and us here. Hours are 11-7 Monday-Thursday, 11-10 Friday-Saturday, and 12-5 on Sunday. Currently, open gaming space (and a game library) is available any of those hours! Bring a friend!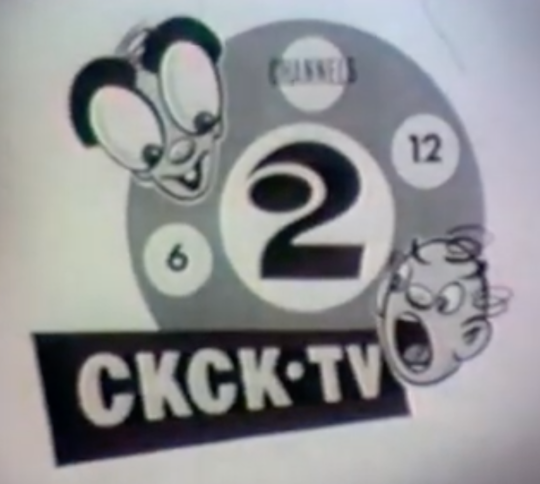 Social Media
Follow us on Facebook and all the Big Social media platforms. Links on the bottom of the page, or Google MARBLEHEAD'S!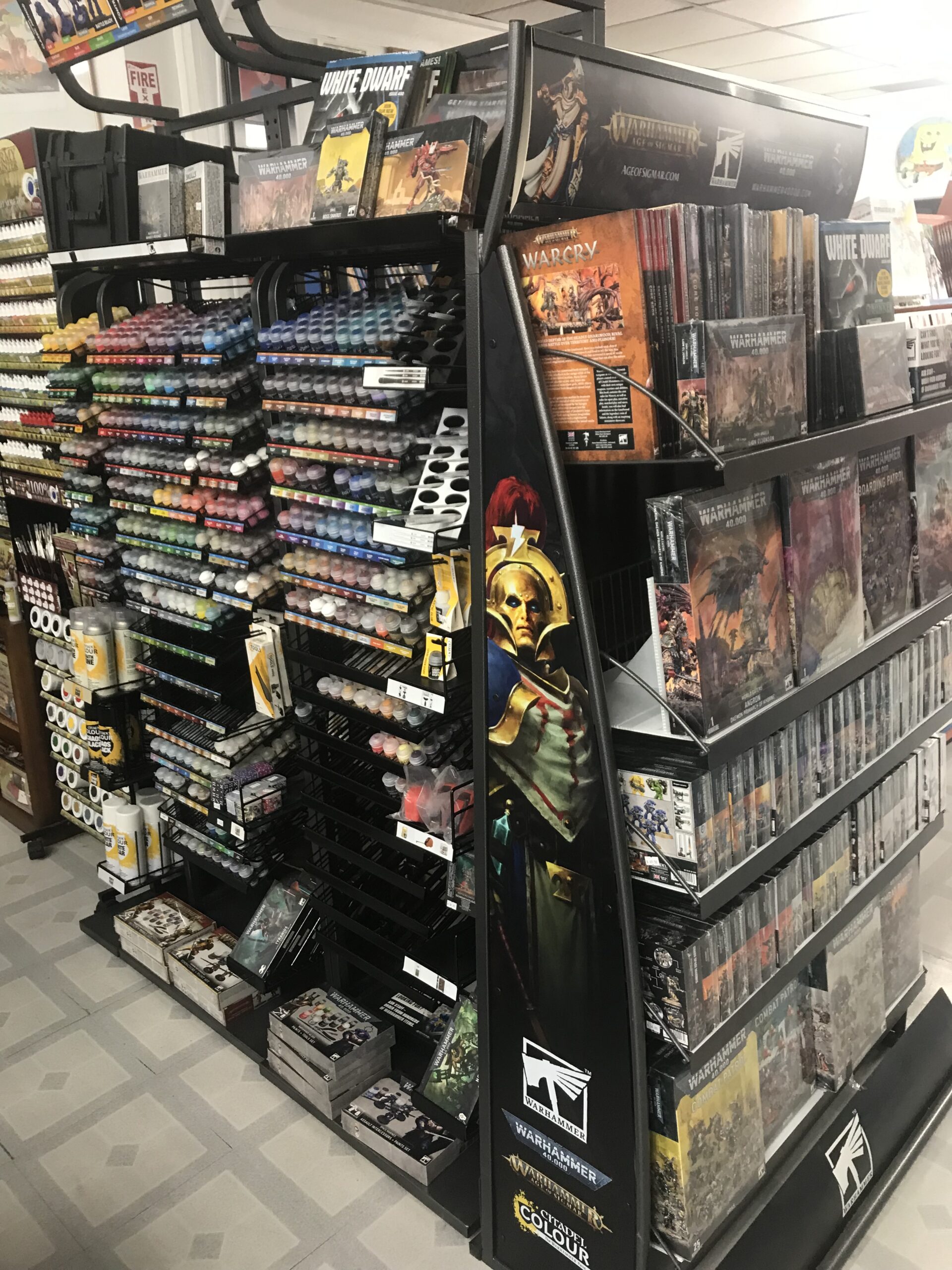 GAMES WORKSHOP
And Citadel Paints! We've got the full range of paints, tools, and accessories for your Warhammer miniatures, as well as nearly everything available for Warhammer 40,000. Plenty of miniatures for Age of Sigmar, Warcry, Kill Team, and more. And White Dwarf magazine! Click for more!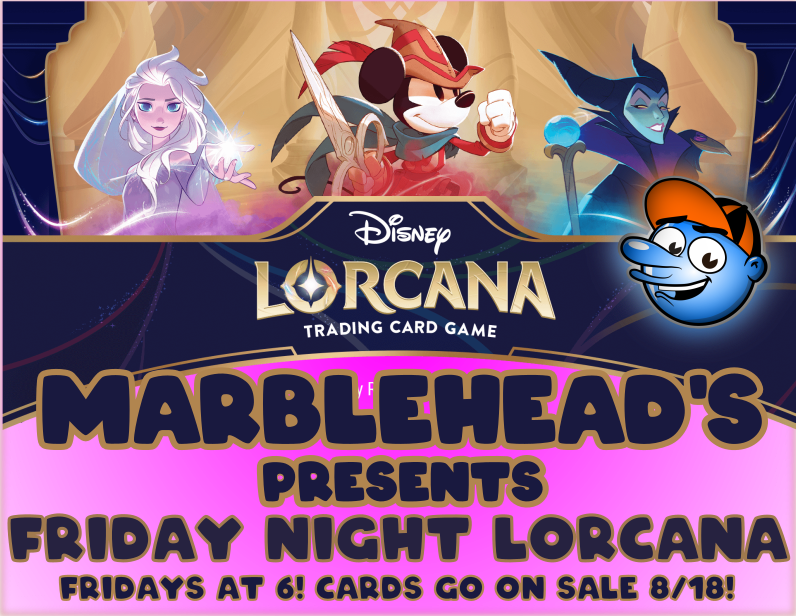 LORCANA!
Lorcana is on sale now at Marblehead's! Come and play (or learn to play) Friday nights six to Ten PM.
A SWIRL OF COLORFUL STARLIGHT APPEARS,
growing brighter and brighter until it is all you can see. When the burst of light subsides, you find yourself in a wondrous new place. Welcome to the Great Illuminary, the center of a magical realm called Lorcana.
The Illuminary summoned you here because of your powerful imagination. You follow a pulsing line of light through curving hallways and numerous rooms to emerge into a vast atrium. A mechanism there towers over an open book. Sparkling down from above is a stream of colorful story stars, each containing fragments of Disney stories.
It's Kenosha's newest spot for comics, games, and collectibles!