Two weeks into our new venture, we keep seeing old faces from previous establishments and hangouts, older and sometimes grayer obviously. Some we only hear from on social media, or others we hear about third person from the folks who come in. But there's a sense that this old community is still around, solid, some changing hobbies and interests over the years, some yearning to get back into games or comics or old toys again. A couple just want to say hi and wish us luck.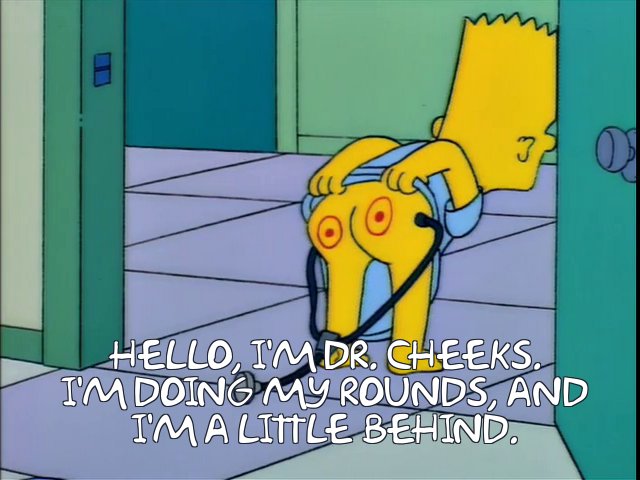 We're still figuring out how this blog and website software work, as well as figuring out what will and won't work at the store itself. But that feeling of community keeps us going, the folks we've known for decades as well as new faces that weren't even born when some of us got into this business. So come by and chat or play a game in our varied playspace with public and private tables and demo games, or paint your miniatures or play with your Pop! figures.
Watch for Paul Little's Steampunk day on November 20th, and upcoming promotional and game events!